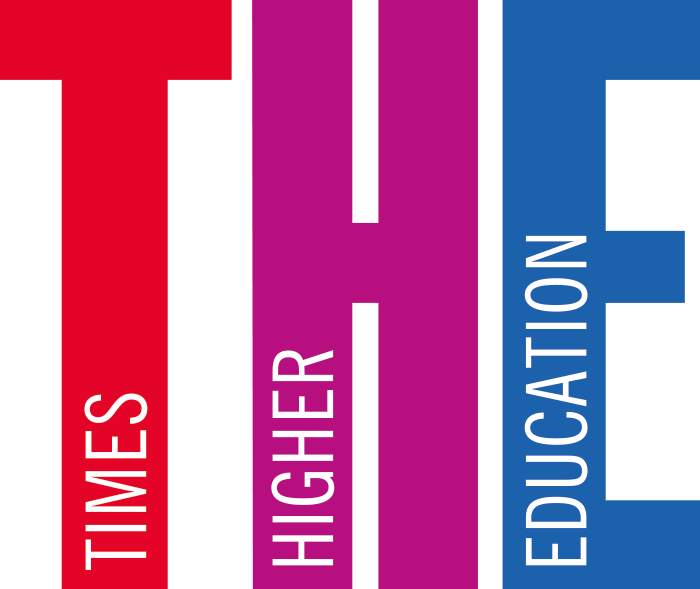 The University of Cambridge provides all current staff and students of the University with full online access to Times Higher Education (THE).  This includes access to the current edition and editions back to 2013, plus the rankings supplements.  You can read the THE in Cambridge or anywhere in the world by creating an account for desktop access or via the THE app on your device.
Register for your personal account
To enjoy your access, you should register for a personal account.  Simply visit the Times Higher Education homepage here: https://www.timeshighereducation.com/
Click on the User account link (red person icon, top right) and then click on the "Register" option.
Complete the form using your University of Cambridge @cam.ac.uk email address. 
Create a username and password.  Your username will display on the site if you add comments to articles.
Please read the cookie policy, and terms and conditions for use of the site, which you agree to by registering.
Click on the "Join us" button.  You will be logged in as your account will be associated with the University of Cambridge via your @cam.ac.uk email address. 
You will receive a confirmation email.
THE app
The Times Higher Education app has been discontinued as of the June 6, 2019 issue.  THE advises that the majority of its readers access THE direct to the website which is mobile-friendly and app-users should visit the website to continue reading.
How to get support
If you have any question or need help with access please contact Cambridge University Library online helpdesk on extension 333054 or by email to ejournals@lib.cam.ac.uk or via the website.
Promote THE in your library
Make sure our readers know they can access the Times Higher Education online - Posters to print out and display in your libraries are downloadable from the links below:-
THE Promotional Poster A3 size